I have always loved flipping through our family's old photo albums. It's one of my favorite things to do when I visit my relatives. I pull out the old albums and reminisce on all of my childhood memories and marvel at how much family resemblances there are throughout the generations. I'm incredibly lucky that we have several hobbyist photographers in my family, so there are so many great photo albums to look back on.
My sister and I, circa 1980. (That's me on the right.)
Digital overwhelm is real.
Nowadays, we take more pictures than ever before. In this digital age with the advent of smartphones and digital cameras, every important moment of our family's life is captured with ease. I've probably taken more photos of my daughter in the first year of her life than there were of me during my entire childhood—but I have also come to realize that more isn't necessarily better.
Precious memories can quickly pile up until they are nothing more than digital clutter on a computer hard drive. I have spent hours searching through folders and folders of photos, trying to find that one specific photo I wanted to show someone. I get overwhelmed just thinking about the albums and photo books I intended to make after every milestone and every vacation, but just never got around to it. I sometimes wonder how many of those photos will ever be looked at again…
It's all about the experience.
The digital age has changed the way we view and experience photos. I love being able to share photos with my family and friends on social media—it's almost as if they are part of every experience we enjoy—but I also worry about the ramifications of posting our private lives online for the whole world to see… I worry about my daughter's safety and even just her own privacy, especially now that she is getting older. Many of the photographs I cherish most are not the ones I share online, they are more personal than that. They are the ones I want to touch and reminisce over, the ones I want to share with someone face to face, the ones I want to keep forever.
Books are the answer for all of that. Books are the legacy will we leave for our children and the generations to come. They will endure the test of time so they can be enjoyed when all of our Facebook pages and Instagram feeds have become obsolete. Books allow us to tell our family's story in the way we want it to be preserved. They allow us to savor each moment and relive the memories in our own personal way.
We offer two types of photo books: The Bittersweet Album and The Bittersweet Book. Both options are luxurious heirloom books that you will be sure to cherish for generations to come. In choosing which type of book is right for you, here are a few things to consider:
Bittersweet Albums are printed using photographic paper that is exposed to light and developed with chemicals in the lab, whereas Bittersweet Books are printed using tiny dots of ink on paper. This means that there is a greater tonal range in the image quality of Albums compared to Books (however we absolutely LOVE the print quality of our books and we guarantee you will not be disappointed!)
Our Albums feature thicker pages than our Books, so an Album will be thicker and heavier than a Book with the same number of pages. Both options feature lay-flat pages, so that the entire image can be enjoyed without details getting lost in the gutter of the book, even if an image spans across two pages.
Bittersweet Albums feature a wide assortment of cover materials and customizations, including full-grain leathers and the option to feature a cameo image on the cover. Bittersweet Books have a more streamlined selection of linens and faux leathers to make it a more economical choice, while still retaining luxurious quality.
Bittersweet Albums are the perfect choice for anyone wishing to create an heirloom-quality book with archival pages and the ultimate assortment of customization options. Bittersweet Books are designed to be a more affordable option for families who are more budget-conscious but still want a luxurious book they will cherish for years to come. Bittersweet Books are also perfect to give as gifts to friends and family!
The Bittersweet Album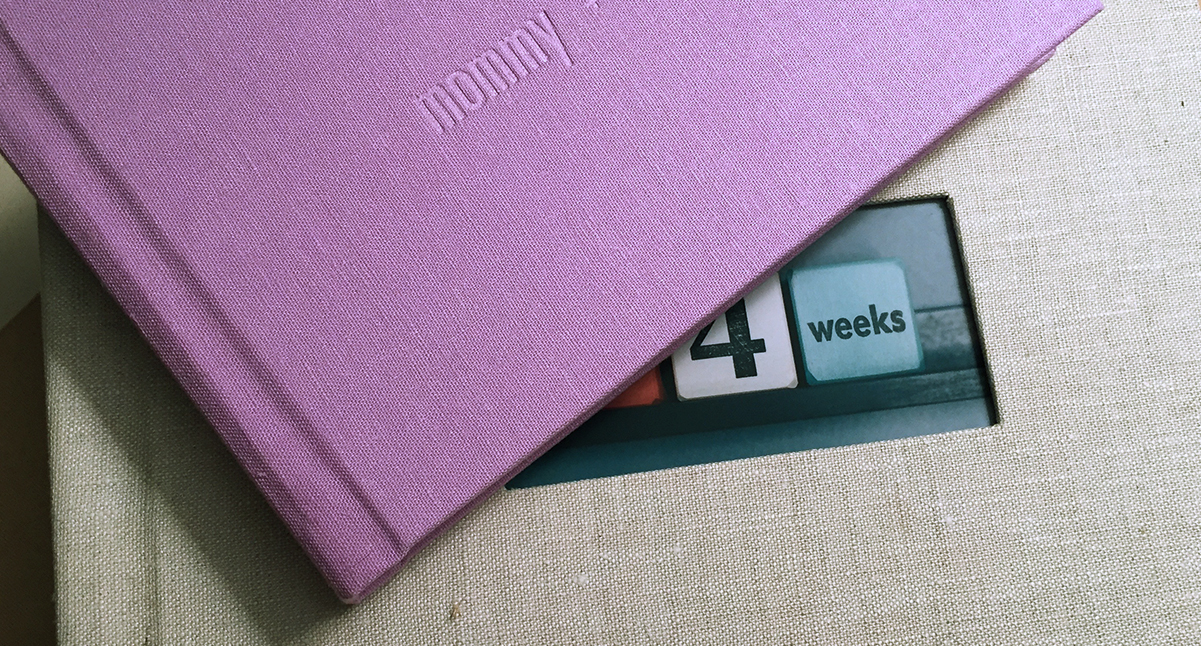 LINEN
FULL-GRAIN LEATHER
DISTRESSED LEATHER
PEARLESCENT LEATHER
CUSTOM COVERS The Bittersweet Book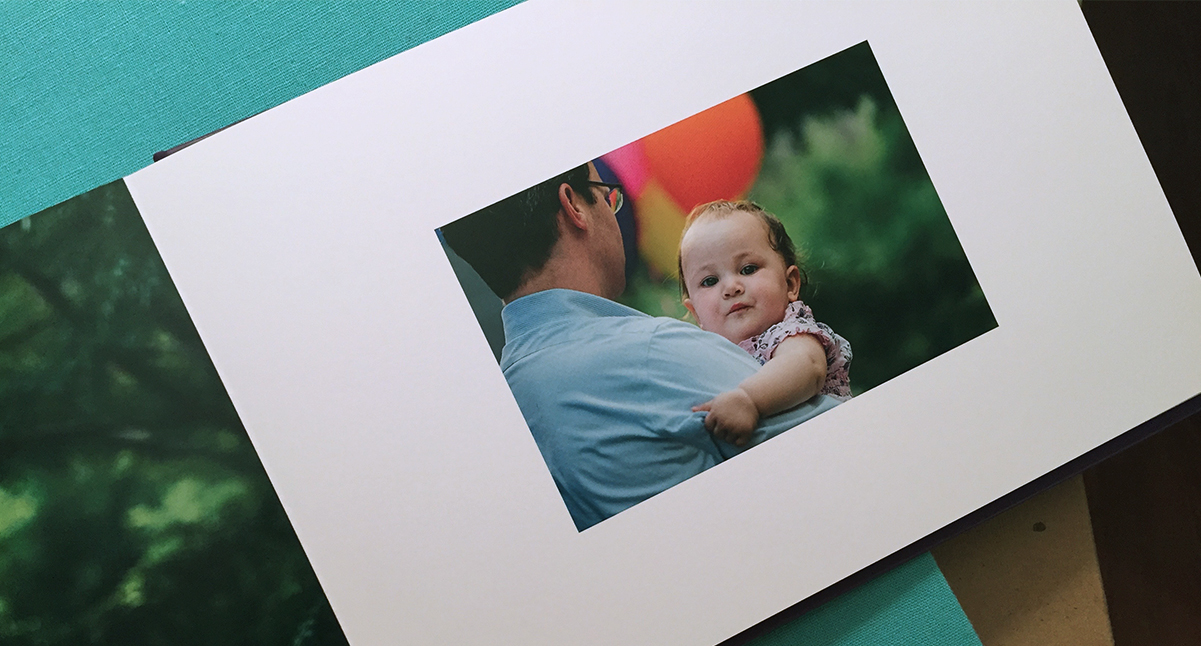 LINEN
FAUX LEATHER
CUSTOM COVERS